Power-Conscious NVC: Free Intro Workshop
Next Free Intro:
Wednesday, February 7th, 2024
10:45 am – 1:15 pm MST
This 2.5-hour online workshop offers an introductory glimpse into "Power-Conscious Nonviolent Communication for Collective Liberation" (PNVC). PNVC utilizes mindfulness within the frameworks of The Right Use of Power™ and Internal Family Systems (IFS) to teach Nonviolent Communication with an ever-evolving liberatory design. This workshop is designed to engage interest and generate enthusiasm for the upcoming 12-week course entitled Language for the Open-Hearted Warrior, (starting September 13th!) but can be taken on its own.
This free intro course is offered twice a year, one to two weeks before the 12-week course on the same topic begins. Signing up for the website (click the button in the upper right hand corner), and then enrolling in the workshop will give you access to free handouts and asynchronous material associated with the workshop.
To watch a recording of the most recent intro workshop (8/23/23), sign up and enroll, and then go to "workshop information" in the course content for the link and pass code.
About Instructor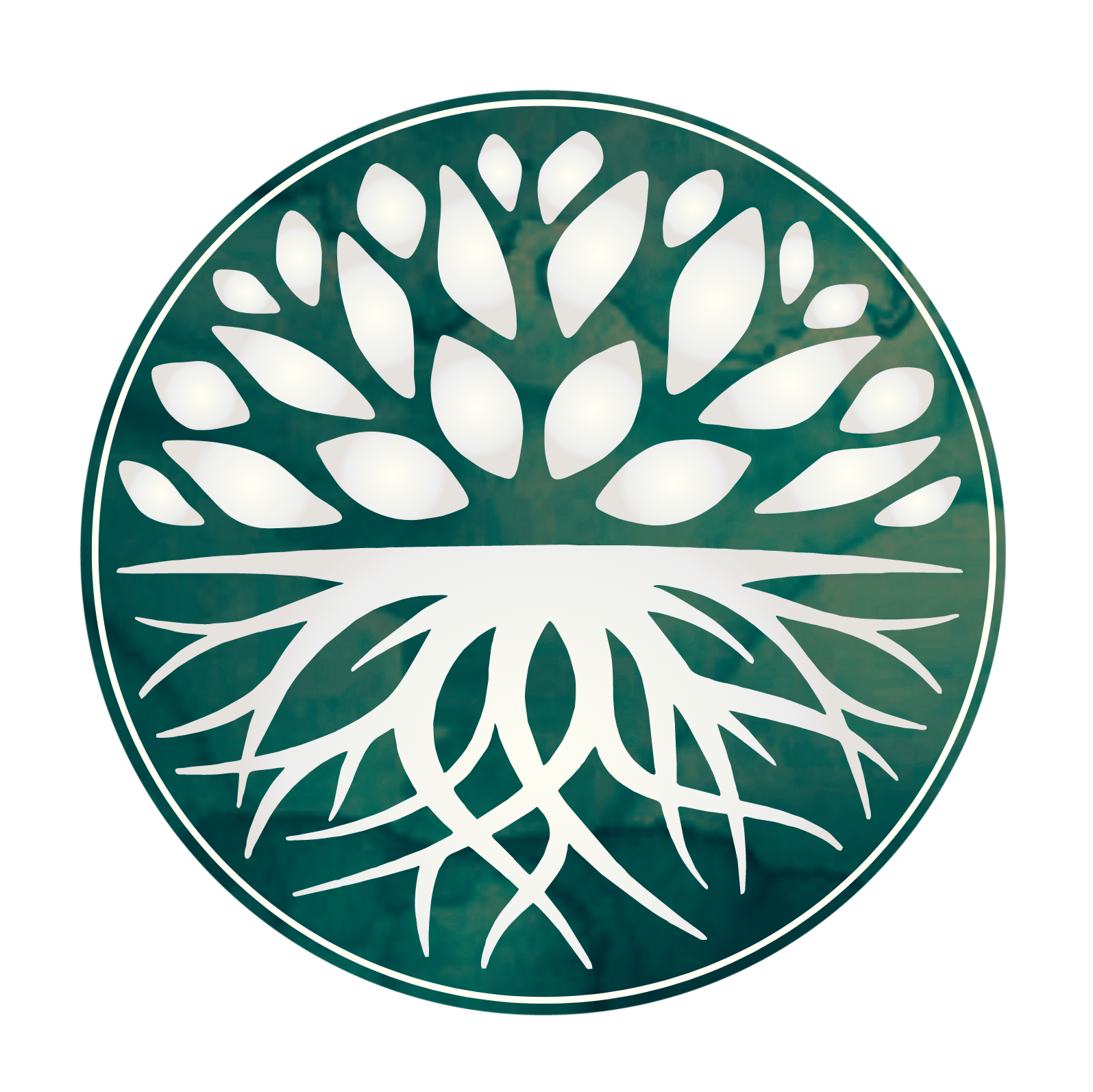 Login
Accessing this course requires a login. Please enter your credentials below!