Power-Conscious Counseling, Coaching, & Classes
for individuals, Intimate Relationships,
Groups, and Organizations.
The spring 2023 course is now in session and closed for enrollment.
Next Course begins in August of 2023, dates and times TBD.
If you would like to be notified about dates for future courses, sign up for the mailing list by clicking the button below.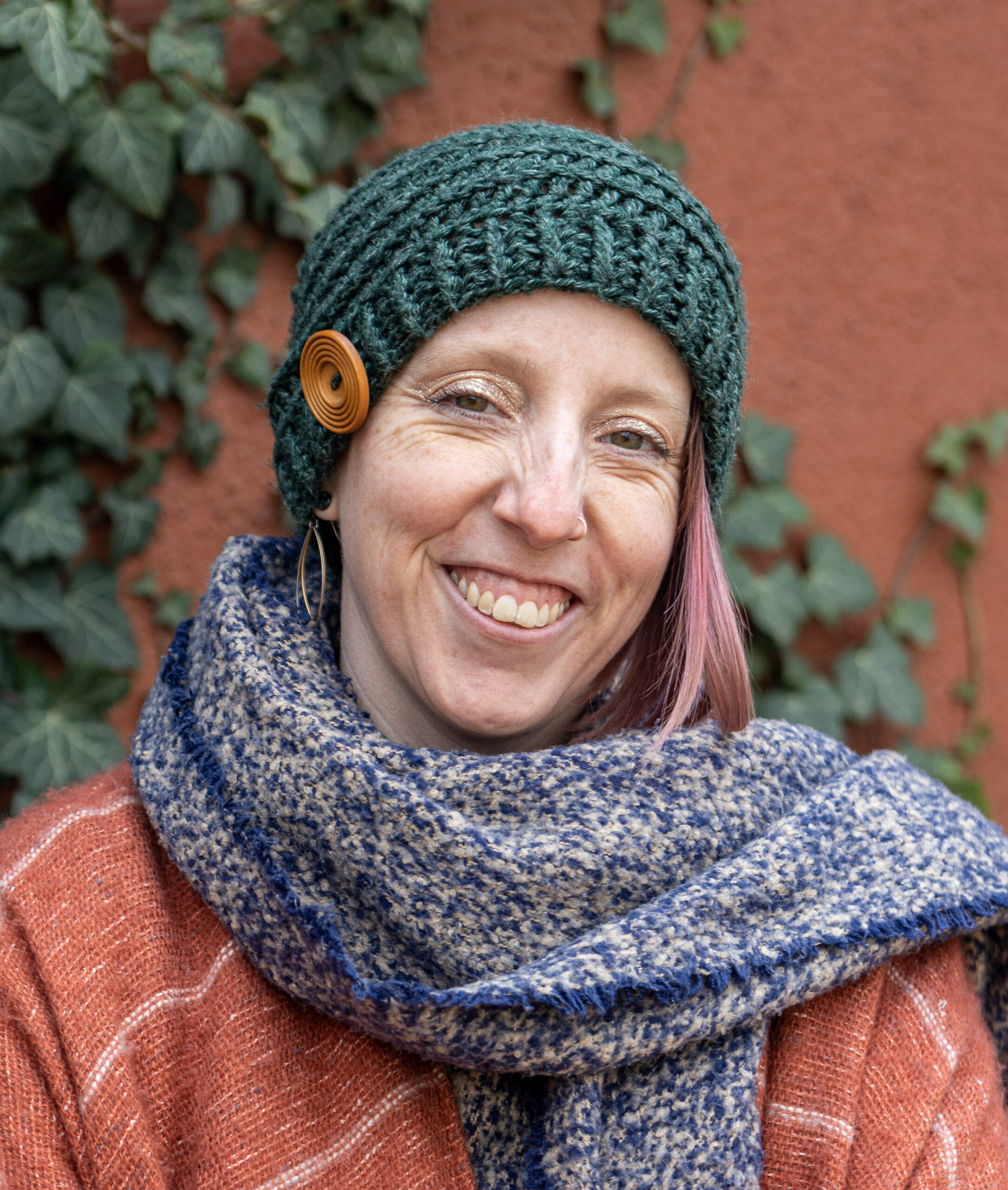 Ki is an IFS informed contemplative psychotherapist, and a coach and facilitator of Power-Conscious Nonviolent Communication and other restorative practices. Ki works with individuals, dyads, and groups to support restoration, healing, and transformation. She is passionate about co-creating beloved community where collective care is valued, collective wisdom is centered, and collective power is strengthened.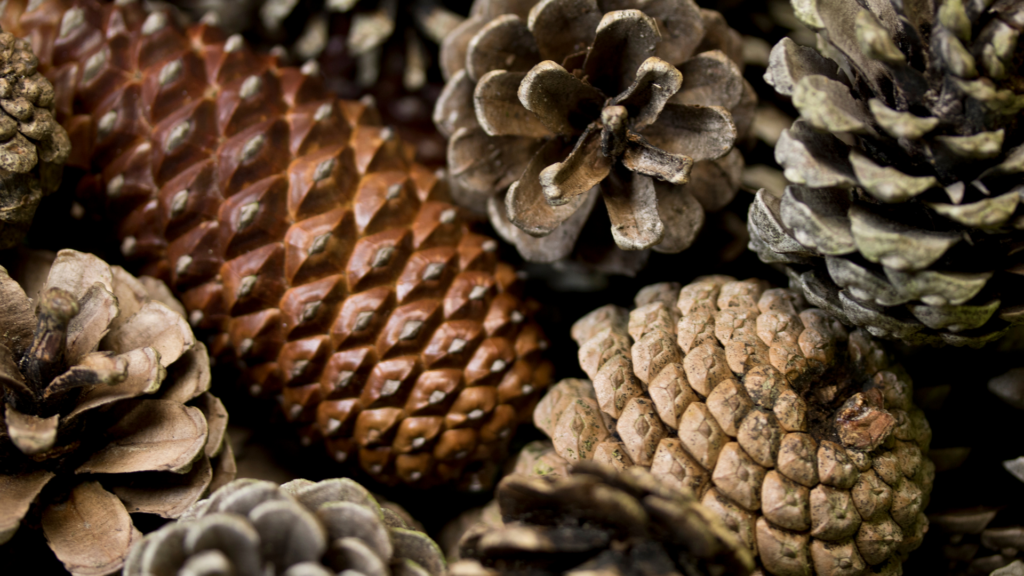 One-on-one support for individuals, romantic partners, and family members from a mindfulness-based, power-conscious, compassionate approach.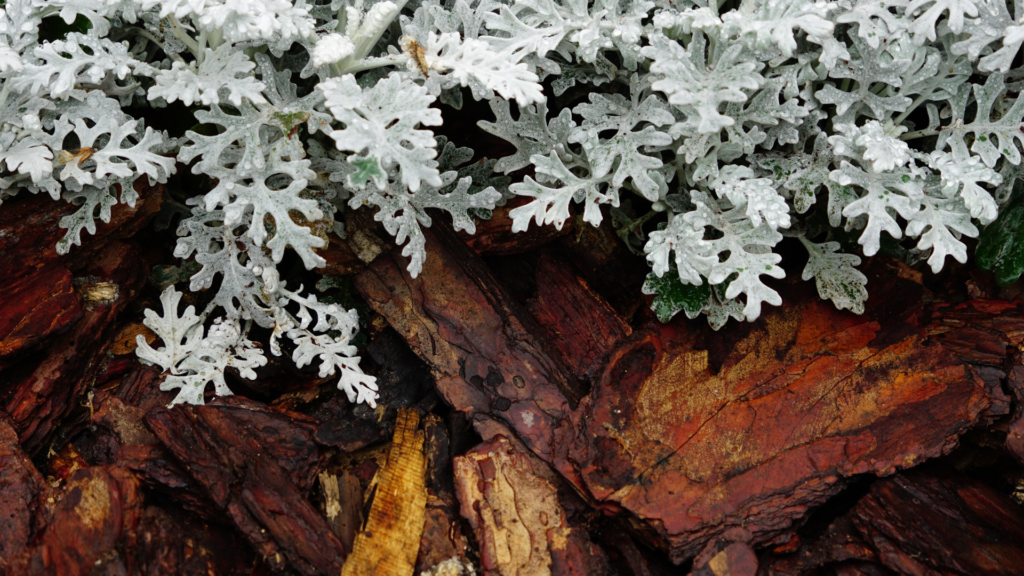 Immersive experiences in Power-Conscious Nonviolent Communication for individuals, romantic partners, groups, companies, or organizations.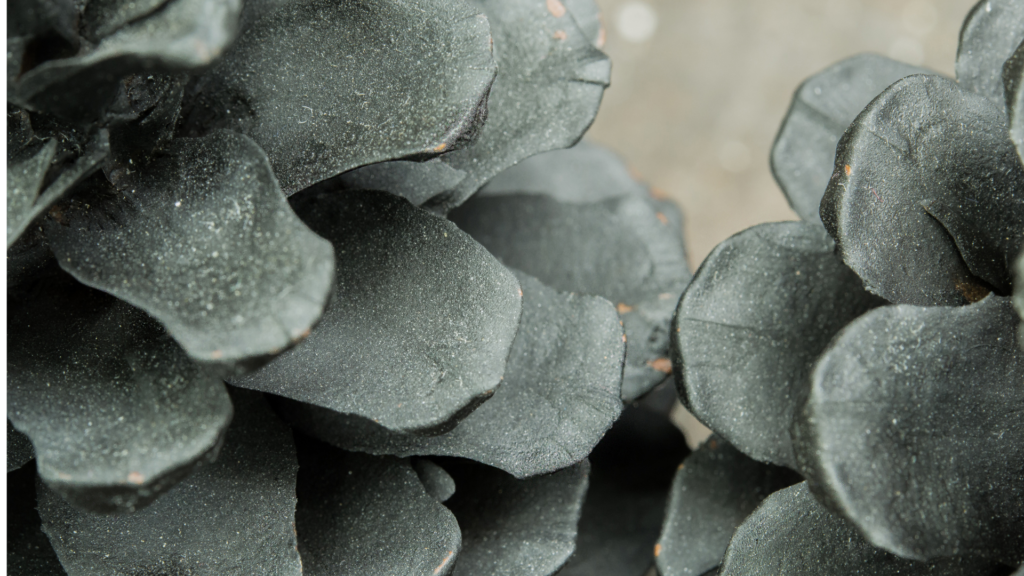 Residential and online programs, catered to your group or organization's leadership team, staff or employees.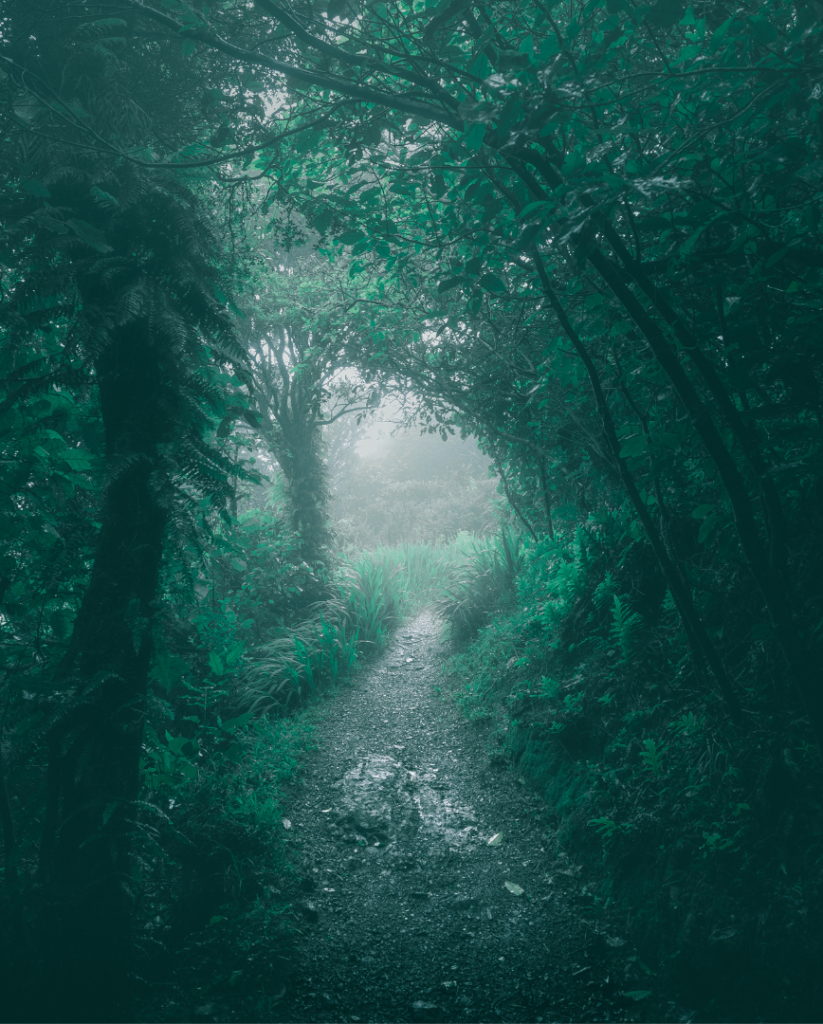 –Joanna Macy, environmental activist and scholar of deep ecology