"Language for the Open-Hearted Warrior,"
a 12-week Class in Power-Conscious NVC,
is offered twice a year, starting in September and February.
The next course is scheduled!
Spring course begins February 21st, 2024
Meeting Times: Wednesdays from 10:45 am-1:15pm MST
Meets over Zoom for 12 Consecutive Weeks.

See below for details, including sliding scale tuition rates.
Register now & pay a $50 deposit to reserve your spot!
Language for the
Open-Hearted Warrior:
Power-Conscious NVC
For Collective Liberation
This course is a 12- week deep dive into a compassionate approach to communication called "Power-Conscious Nonviolent Communication for Collective Liberation," or PNVC. PNVC utilizes mindfulness within the frameworks of The Right Use of Power™ and Internal Family Systems to teach Nonviolent Communication with an ever-evolving liberatory design.
The course provides training that deepens self-connection and offers practical, powerful tools for engaging in difficult conversations at home, in the workplace, and in the world. Participants will learn about the intersectional dimensions of power and what it means to hold power in interpersonal relationships with vulnerability, compassion, and conscious responsibility. The course introduces the core of holding "power with heart" as coming home to "Self-Leadership" in the face of conflict, as characterized by curiosity, courage, clarity, connection, calm, creativity, and confidence.
The name of the course highlights the spirit of the archetypal fierce and tender warrior fighting for collective liberation. The way of the warrior is that of skillful action steeped in compassion and wisdom, which is supported by power-consciousness, collective wisdom, and collective care formed in Beloved Community.
For required texts, click "materials" tab above.
This course is offered twice a year, starting in September and February. The class meets for 2.5 hours, once a week, for 12 weeks, over zoom.

Spring Course begins Wednesday, February 21st, 2024, 10:45 am – 1:15 pm and meets for 12 consecutive Wednesdays, ending May 8th. (Free intro is February 7th!)
If you can't make it these times, and would like to be notified about dates for future courses, sign up for the mailing list by clicking the button below.
Tuition
Rate Variation
Group Rates
Tuition
Course Tuition:
Tuition fees cover 30 hours of class time and instruction, 2 (optional) 50-minute one-on-one consults with the instructor, and unlimited lifetime access to all additional content and readings beyond the required texts. Required texts are not included in course tuition (see course materials). This course is offered at 4 rates.
$1200: Patron Rate
$850: Redistribution Rate
$650: Standard Rate
$450: Reduced Rate
Payment plans are available as needed for all rates. See Rate Variation Tab for more info.
Rate Variation
Group Rates
Things to Know Before Registering
Meeting Times.
The class will meet for a total of 12 consecutive weeks, on zoom. Courses start in September and February, exact dates and times vary.

Students are encouraged to sign into the zoom meeting 5-10 minutes early so we can start on time and maximize time for learning.
Commitment.
It is strongly encouraged that students do all they can to be present for every class. However, it is understandable that life happens, so if something arises and a student has to miss a class, a recording will be made for that student so they can keep up with the group. 12-week courses are kept to 18 students or less due to the intimate nature of the work, and absences bear a strong impact on the container.

If you know you will be unable to attend more than one of the 12 scheduled classes at the time of registration, consider taking the course at a later time.
Homework.
It is recommended that students set aside a total of 3+ hours per week to complete assigned reading, reflections, and practice with classmates outside of class time. There may be additional recommended content for each module in addition to the minimum required readings, to be engaged with at each student's discretion.
Prior to the First Class.
Students are advised to read chapter 1 of "Nonviolent Communication: A Language of Life," as well as the handouts on power in the materials section of the first lesson prior to our first meeting. Each time we meet we will be drawing from the required texts, listed on the materials tab above. Keeping up is essential for learning and group cohesion.
Empathy Buddies.
Students will be invited (not required) to form practice partnerships or triads, called "empathy buddies." Social power dynamics will be taken into consideration whenever possible in these parings to support affinity space for empathy practice.

It is strongly encouraged that students be in contact with their study/practice partner(s) at least once between each session. This is an experiential course; practice is essential to absorbing the material, the method, and the consciousness.
Confidentiality.
Participants often chose to work on significant issues and events in their lives during classes. In registering for the course, students are agreeing to keep in confidence everything of a personal/private nature that they hear and see.
Class recording.
If a student is absent, a recording of the class may be made and shared with them so that they are able to keep up. Recordings will not be made without explicit expressed consent of all present for the class session.
Most importantly: this work is for you. This work is for all of us. Ask questions. Take notes. Make requests. Get all you can from it!
Nonviolent Communication: A Language of Life, 3rd Ed., by Marshall B. Rosenberg, $3-$19 from publisher or amazon (audiobook, print, and e-book available)
We Will Not Cancel Us and Other Dreams of Transformative Justice, by Adrienne Maree Brown, $5-$10 from publisher or Amazon (in print or ebook available)
Love and Rage, by Lama Rod Owens, $13-$18 from amazon, (audiobook, print, and e-book available)
A journal or digital document for your personal reflections, notes, & homework.
About Instructor
Ratings and Reviews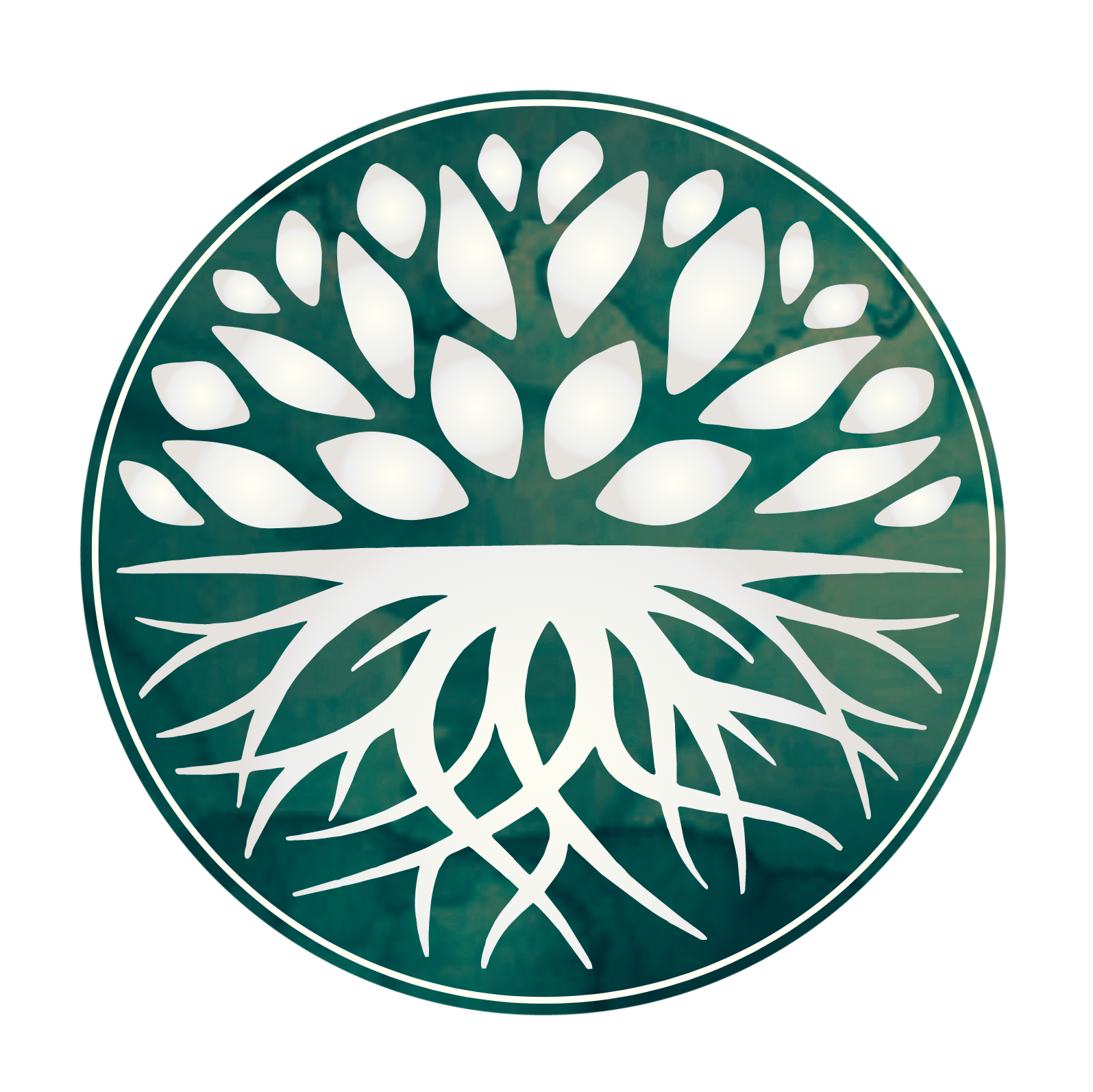 Login
Accessing this course requires a login. Please enter your credentials below!